A scenic 40-minute ferry sailing delivers you from West Vancouver to BC's beautiful Sunshine Coast where you'll arrive at the
BC Ferries Langdale terminal
. Stretching from the ferry terminal to
Langdale Heights RV and Golf Resort
, Langdale is a small family community that's a mix of detached homes, rural acreages, and luxury oceanfront estates.
BC Ferries terminal
Locals and visitors alike arrive on the Sunshine Coast via the BC Ferries Langdale Terminal. This terminal services two separate routes. Route 3 delivers passengers and vehicles from West Vancouver to the Sunshine Coast, while Route 13 offers passenger-only ferry service to Gambier and Keats Islands. If you work in Vancouver or otherwise take frequent trips to the city, living in Langdale offers quick access to the ferry terminal, making your commute as easy as possible.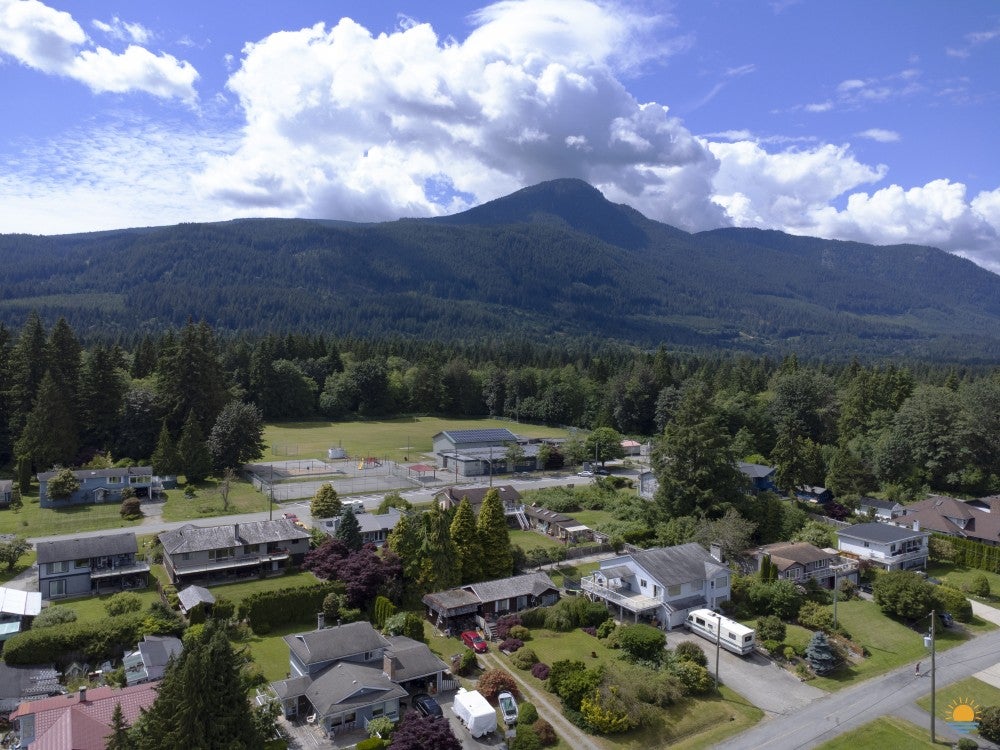 Langdale Elementary School
The well regarded
Langdale Elementary School
has served the community since 1961. Welcoming about 100 students from kindergarten to grade 7, Langdale Elementary provides a friendly and welcoming atmosphere to the children that attend. Sitting at the foot of Mount Elphinstone, the school is surrounded by nature and trails.
Parks and Beaches
Trailheads at the end of Forbes and Wharf Roads connect you to a network of trails that take you to
Langdale Falls
and the top of
Mount Elphinstone
. One of the tallest peaks on the Sunshine Coast, the challenging hike to the Mount Elphinstone summit is a must do for experienced hikers. 
In addition to the park and playground at the school, Langdale has three parks. Following Smith Road will bring you to
Smith Road Beach Access
. A long set of stairs winds its way down to a rocky beach that provides views of the ferry terminal, Gambier Island, and the North Shore Mountains.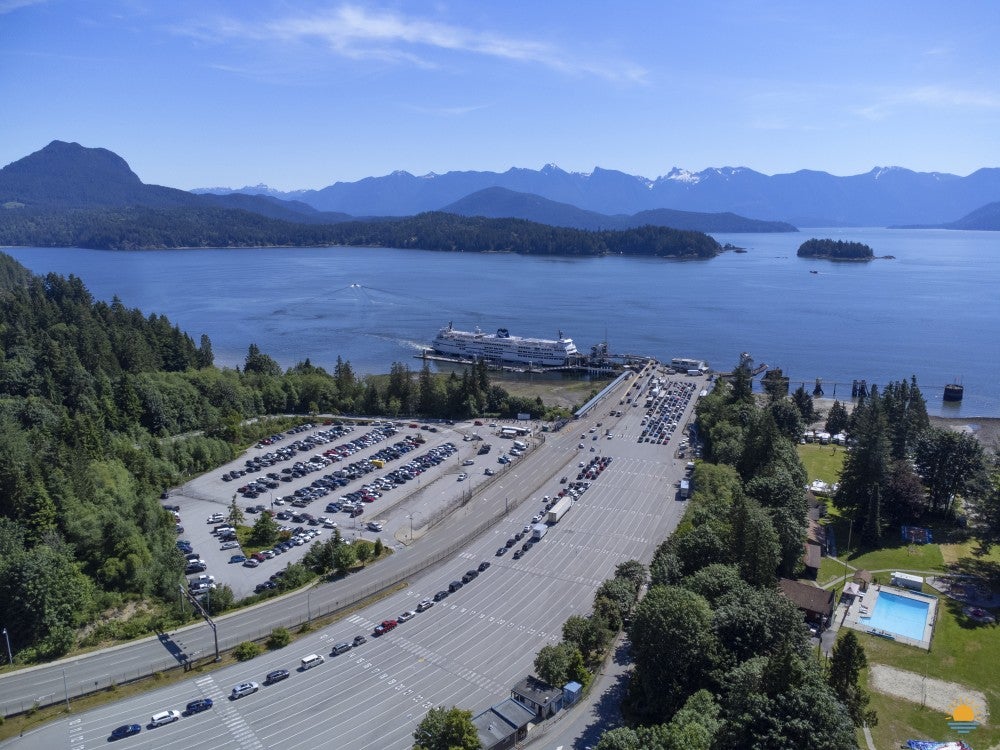 A few hundred metres further down Smith Road is
Smith Cove Park
. This park doesn't have a beach access but there is a short trail that leads to a lookout with a bench. 
At the end of Jensen Road is
Maple Park
. This community park also features a playground.
A short 5-minute drive up Port Mellon Highway brings you to Langdale Heights RV and Golf Resort. With more than 50 sites, this fully serviced RV resort has a 9-hole golf course as well as a restaurant and a store.
Welcoming community
Langdale is the gateway to the Sunshine Coast. Full of friendly, smiling faces, this tight knit community is an excellent choice for those wanting to raise a family on the Sunshine Coast while keeping Vancouver as accessible as possible. If you prioritize proximity to schools, hiking, and the beach, Langdale is your perfect fit.
CALL TONY TODAY
If you're not already working with an agent, call me when you're ready to buy or sell in Langdale (or anywhere else on BC's BEAUTIFUL Sunshine Coast) and I'll guide you through our busy and competitive local real estate market.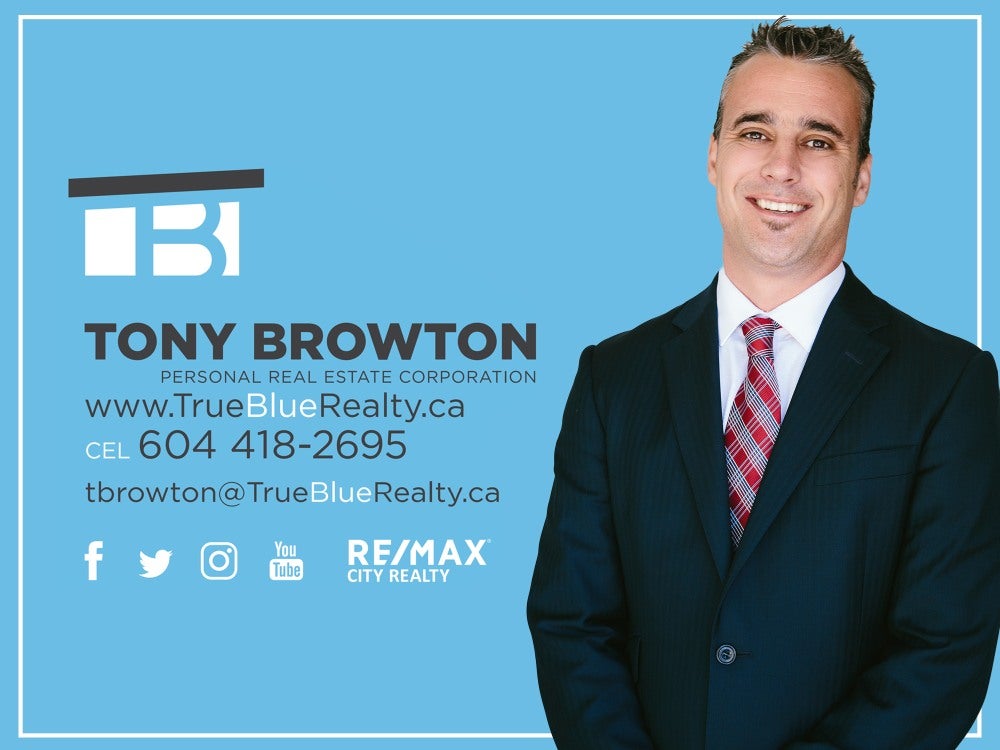 Personal Real Estate Corporation
RE/MAX City Realty (Gibsons)
Mobile: 604-418-2695
Email: 
Click here to email Tony
⚠️ 
DISCLAIMER:
 This blogpost is not intended to cause or induce breach of any existing agency agreement.