How your Sunshine Coast property is marketed is the largest factor in deciding how quickly and for how much it'll sell. In this video, Tony shares how and why he markets your home the way he does.
First, know that Tony does everything a typical Realtor does. He'll put a sign in the yard, coordinate an open house, and post the listing on Realtor.ca. But that's just where he starts.
Tony is the only Sunshine Coast Realtor with an exclusive relationship with award-winning local marketing agency Burnt Boat Media. This means your listing will get beautiful listing photos and an engaging video tour, both designed to maximize interest in your home.
Photos are often the first exposure to your property so it's critical that these images portray your home in its best possible light while creating an emotional connection with potential buyers.
Video is something buyers expect to see and is an absolute must-have for every listing. Roughly half of Sunshine Coast buyers are from out-of-market and aren't deeply knowledgeable about our community. Your video will focus on your property as well as nearby amenities. House hunters are buying your home but they're also buying your neighbourhood. By highlighting nearby schools, beaches, and shops, Tony's videos reinforce that your home is the obvious choice for buyers.
These videos also help to eliminate unnecessary viewings – the only people visiting your home in person will be buyers that have qualified themselves by watching your video. This can be a HUGE time saver if you work from home, or if you have kids. Tony's videos are especially helpful for showing revenue properties. Instead of negotiating showing times with your tenant, potential buyers are screened using the video. 
Tony will also have a floorplan drawn up. A good floorplan is literally a map that details the size and layout of your home. Having your property precisely measured by a professional provides supplemental piece-of-mind to all parties participating in the purchase: everyone knows that the square-footage being advertised is recent and accurate.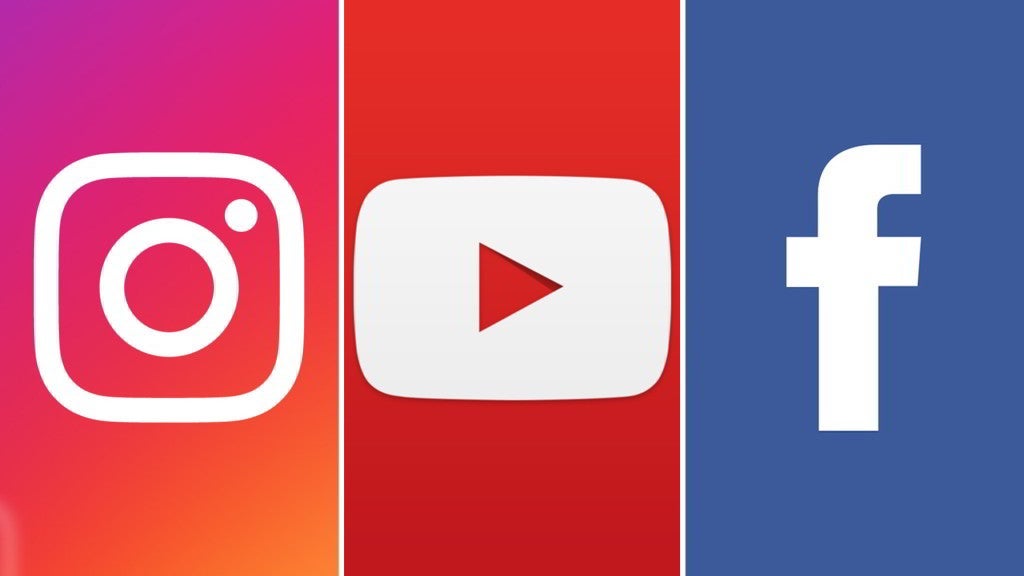 Once photos, a video, and the floorplan are all in place, Tony uses them to advertise your listing on social media platforms like Facebook, Instagram, YouTube, and Real Estate Weekly. His goal is to get your home the most amount of exposure possible in the shortest period of time. More people seeing your home means more interest in your property and that interest translates to a quicker sale at top market value.
Tony also hosts the Sunshine Coast Real Estate Podcast where each episode, he educates his audience on the Sunshine Coast's current housing market and highlights his latest listings. You can listen to the podcast on
Apple Podcasts
and
Spotify
or watch it on
YouTube
. He also incorporates his latest listings into his regular email newsletter which has hundreds of subscribers.
All of this is standard with each and every one of Tony's listings. Depending on your specific property, he may suggest either virtually staging or virtually renovating your property. This is when the listing photos are edited to show what your home could look like with different furniture or finishes. An interactive Matterport tour can also be of benefit for some properties. 

This marketing package is worth thousands of dollars and you'll receive it at no extra charge. Tony challenges you to find an agent that will invest more time and money marketing your property than he does. Tony actively and aggressively advertises your property 24-hours-a-day to ensure it gets the maximum exposure required to sell quickly and for the top possible price. 
If you don't work with an agent that invests heavily in digital media both on and off the BEAUTIFUL Sunshine Coast, you will be doing yourself a disservice. If you're not already working with an agent, call Realtor Tony Browton when you're ready to sell and he and his team will go to work for you!