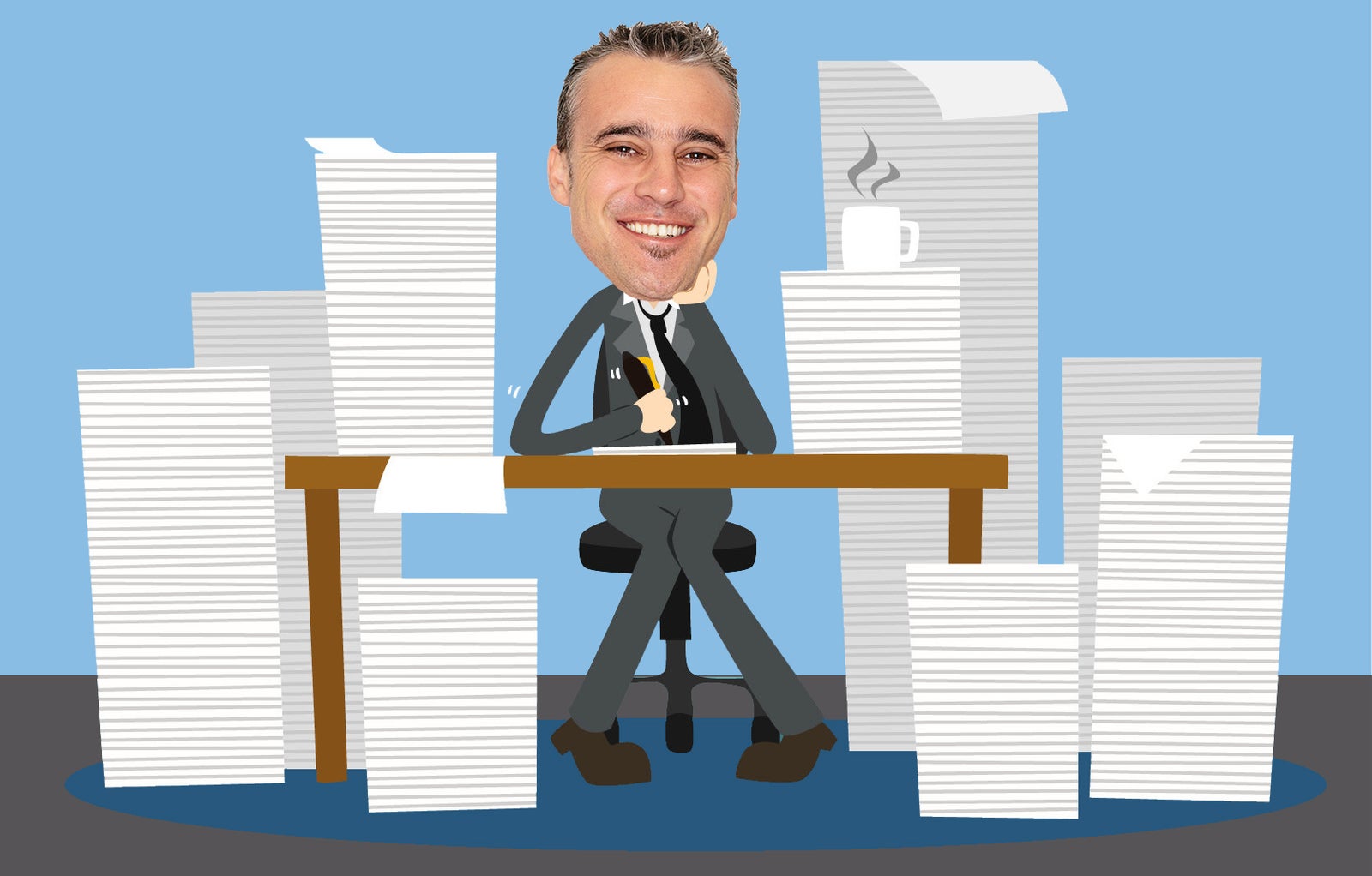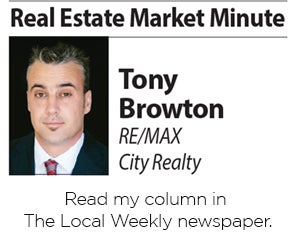 The busy Sunshine Coast real estate market continued last month with multiple offers commonplace, especially in the $700k-$900k range.

Demand is far beyond inventory as retirees find themselves competing with young families that want to live an idyllic life on BC's Sunshine Coast.

I've been frequently called this month by disappointed buyers trying t...