This post was written using a transcript from Tony's June 2023 podcast. It's been edited for clarity.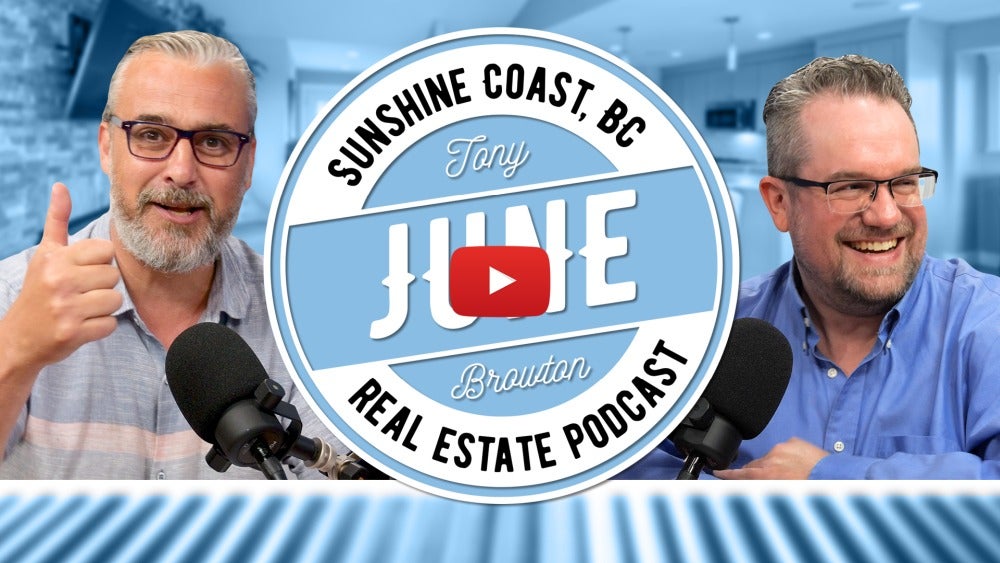 PAUL:
Tony, how would you describe the June 2023 real estate market on the Sunshine Coast?
TONY:
In a word, I'd say uneven. There's some motivated sellers out there, and then there's also quite a few people that are testing the market, looking at the...